AMC and Alibi have announced the commission of Ragdoll, a new serial killer thriller series from Sid Gentle Films Ltd.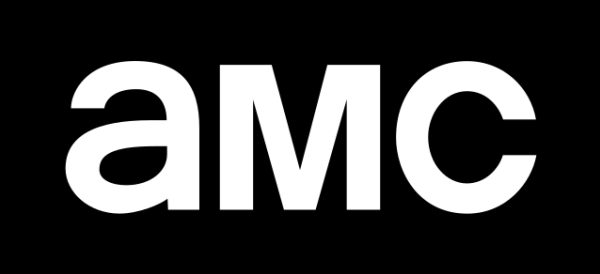 Based on Daniel Cole's novel of the same name, Ragdoll is a modern-day Faustian thriller being adapted by a writing team led by Freddy Syborn (Ms Marvel, Bad Education).
The six-part crime thriller follows the police investigation into the horrific murders of six people whose bodies were dismembered and then sewn into the shape of one grotesque body nicknamed the "Ragdoll." Assigned to the shocking case are DS Nathan Wolf, who's recently been reinstated to the London Met; Nathan's best friend and boss, DI Emily Baxter; and the unit's new recruit, DC Lake Edmunds. The "Ragdoll Killer" taunts the police by sending them a list of his next victims — with Wolf's name amongst them — and the detective trio, who must protect these people from becoming actual murder victims, soon come under intense public scrutiny.
In addition to being a gruesomely imaginative serial killer thriller, Ragdoll also captures the flawed friends struggling with the consequences of institutionalization and trauma.
Said lead writer Freddy Syborn:
"I hope Ragdoll will be a visually exciting, darkly funny thriller in which the personal is the political. Above all, I hope our characters can make you laugh, then break your heart."
Production is set to begin in spring 2021, with filming to take place in and around London. Casting will be announced in due course.
The series was commissioned for AMC by Dan McDermott, AMC Networks President, Original Programming and Co-President of AMC Studios, and Kristin Jones, AMC Networks EVP International Programming and Programming Innovation, and for Alibi by Philippa Collie Cousins, Commissioning Editor, Drama, for UKTV, with Head of Scripted Pete Thornton, and ordered by Emma Ayech, Channel Director for Alibi.
The executive producers are Sally Woodward Gentle and Lee Morris for Sid Gentle Films Ltd, Dan McDermott and Kristin Jones for AMC, Philippa Collie Cousins for Alibi, and Freddy Syborn. Lizzie Rusbridger (Save Me, Our Girl) is the producer.
Ragdoll is slated to air on AMC in the US and Alibi in the UK in late 2021.
Stay tuned for updates.
__________________
As an affiliate of Amazon and other companies, ads & affiliate links on this blog allow us to earn income from qualifying actions and purchases (at no extra cost to you).

Share this post/page.

Ragdoll: AMC & Alibi Commission New Serial Killer Thriller