Being holed up can be a trying experience, so here are some streaming ideas to help us get through what could be weeks spent within the confines of our homes' four walls.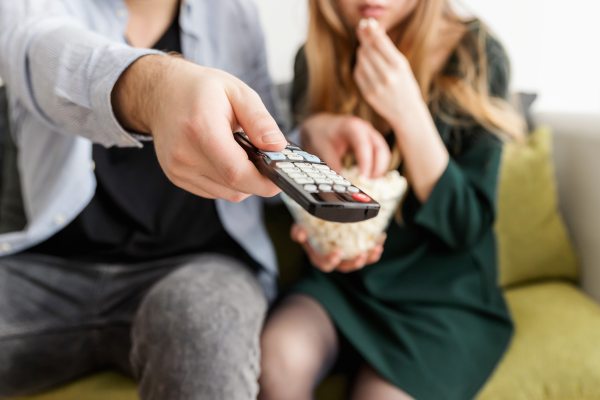 After being on four prescription medications for two weeks for a bacterial infection, I'm finally out of bed — but not out of my house due to the coronavirus outbreak. (Well, save for a quick trip to get groceries, since there are no Instacart deliveries in my area now because of the virus.) Like many (most? all?) of you, I don't relish being stuck at home 24/7, but I do get the concept of "flattening the curve," so here I am, self-isolating.
Whether you are already or will be housebound by choice, circumstance, or government order, streaming content can help pass the time and ease the strain of being cooped up. Folks who follow this blog are well aware of the major streaming services that offer British TV content in the US, from Acorn TV and BritBox, to Netflix and Prime Video. What you might not know (or remember) are some others.
Free AVOD Streaming Services

Viewers have become accustomed to ads-free streaming thanks to subscription video-on-demand (SVOD) services. But as self-isolations, self-quarantines, and shelter-in-place orders prevent more and more people from earning income, folks want and need no-cost options.
CW Seed, IMDb TV, Pluto TV, and Tubi TV, as well as the "free" section of Vudu, are some advertising-supported video-on-demand (AVOD) streaming services in the US that cost you nothing, money-wise, to access international TV and film content, including from the UK and beyond. (Note that much of the content is available on more than one of these and other AVOD services as well as on SVOD streamers, and the availability of all seasons of shows varies by title.)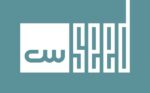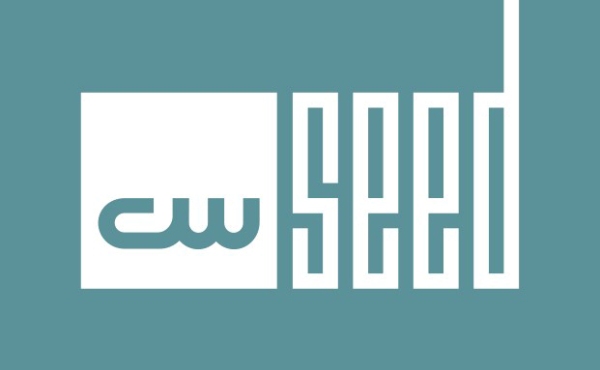 Of them, CW Seed has the fewest number of titles, but among them are the hit British comedy Gavin & Stacey, the original UK version of political thriller House of Cards, and the supernatural-mystery drama The Secret of Crickley Hall.
The others offer many more titles, including the Scotland-set mystery-crime drama Case Histories (based on Kate Atkinson's "Jackson Brodie" novels), hit Brit sitcom Miranda, and the award-winning Canadian comedy series Corner Gas on IMDb TV, and crime thriller Top Boy, Irish mystery-crime drama Single-Handed, and the original British version of supernatural drama Being Human in Vudu's "free" section.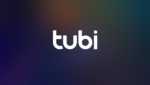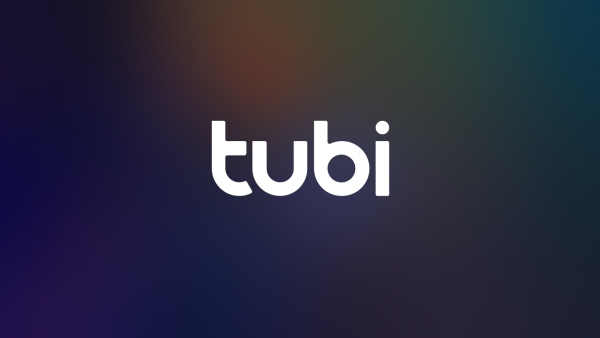 Pretty much since it launched in 2014, I have been a fan of Tubi TV — which, as announced today, will be acquired by Fox Corporation — as it has consistently been the first AVOD streaming service to bring select international TV shows to the US, well before the titles were picked up by other stateside streamers. A few shows from across the pond that are currently available on Tubi include classic "Sherlock Holmes" movies starring Basil Rathbone, Scottish mystery-crime drama The Field of Blood (based on Denise Mina's "Paddy Meehan" novels), and Irish drama The Clinic.


I'm also a big fan of Pluto TV, which has both a live TV interface and an on-demand section. The latter works like other streaming services, while the former is basically linear TV, only online. On-demand titles include the mystery series Jonathan Creek, the BBC adaptation of Charles Dickens's Little Dorrit, and the Canadian sci-fi-mystery drama ReGenesis.
For folks who are obsessed with Antiques Roadshow, Classic Doctor Who, and/or Midsomer Murders, these British TV series are shown 24/7 on their own channels in the live TV part of Pluto TV (under the "Binge Watch" section). And news hounds can watch Sky News Live around the clock on Pluto TV's live TV. (FYI, Pluto TV recently added a channel dedicated to the Aussie drama McLeod's Daughters.)
Free Library Streaming Services

The physical locations of the libraries in your area might be closed, as they are here, but it's likely that your library system, like mine, still lets you borrow electronic media. So if you have a valid library card, you might be able to stream movies and TV shows for free through Hoopla or Kanopy. I say "might" because your local library must be a participating member of one of these digital media services in order for you to be able to access their streaming content, which you would borrow, like checking out an e-book. (Note that libraries have monthly limits on how much you can stream through these services.)
Of the two, Hoopla has the most international TV content, including shows from the UK, Ireland, Canada, Australia, and New Zealand — made available through its agreements with Acorn Media Enterprises and BBC Studios Sales. Hoopla also offers many English-subtitled, original-language Euro TV shows through MHz Networks, films from the above and other countries and territories through various studios, and hundreds of titles in its music, audiobook, e-book, and comics collections.
Special Streaming Offers
Every SVOD service (that I know of) offers a 7-day free trial, so if you're stuck at home waiting for your favorite one(s) to add new content, this might be a good time to use those trials to check out streaming services you've never tried before or to revisit ones you've had in the past.
Two Three that just increased the length of their free trials to 30 days are Acorn TV, Sundance Now, and Shudder. Use promo codes FREE30 (for Acorn TV), SUNDANCENOW30, and SHUTIN (for Shudder) to take advantage of the limited-time offers. (These offers are valid only on the streamers' websites, not on other digital platforms like Prime Video.)
For folks with an Amazon Prime or Prime Video-only membership, the first season of select series — including classic Britcom Are You Being Served and historical drama Jamestown, plus worldwide hit mystery series Miss Fisher's Murder Mysteries — are available at no charge through March 31, 2020.
Watch this space for additional special streaming offers.
Beyond Streaming for Purely Entertainment Purposes
In addition to TV dramas, mysteries, comedies, documentaries, and reality TV, you can also stream entertaining content for the purpose of learning something new (or gaining confidence in a skill). For example, cooking. There aren't a lot of cookery shows from across the pond in the US, but a few is better than none. On Prime Video I recommend Donal's Meals in Minutes, Gordon Ramsay's Ultimate Cookey Course, and How to Cook Well with Rory O'Connell. And over on Hulu, you can't go wrong with Gordon Ramsay's Ultimate Home Cooking and Jamie's Quick and Easy Food.
And then there's art. Not so much art instruction or art history courses, but exploring art and artifacts. With museums across the world being shuttered due to the coronavirus outbreak, you can use Google Arts and Culture to do virtual visits to museums and galleries in the UK and beyond and see many of their collections, including The British Museum, The National Gallery, and Tate Britain — all in London and all closed or soon closing temporarily to the public.
Hopefully, the pandemic will subside sooner instead of later.
Stay safe and healthy.
__________________

Add your comments on our Facebook and Twitter pages.
Share this post/page.

Outbound links on this page include non-affiliate links and affiliate links; the latter allows us to earn income for qualifying purchases and actions made through the links.
Streaming Ideas to Help Weather the Pandemic