A new agreement between PBS Distribution and Walter Presents will soon let stateside British TV fans watch Euro TV and other international programs on PBS Masterpiece.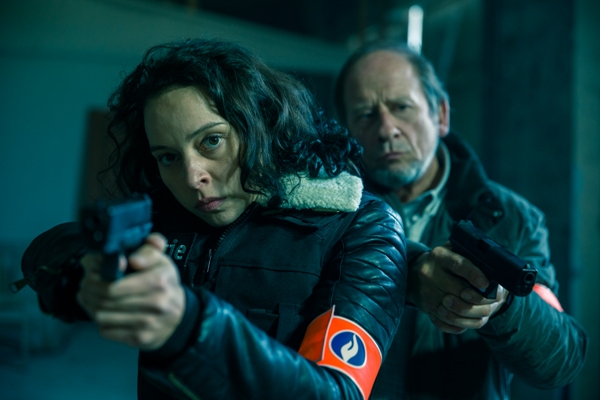 The first part of the deal goes into effect on October 19, 2018. This is when viewers in the US will be able to subscribe to the PBS Masterpiece channel on Amazon Prime Video to gain access to 300+ hours of Euro TV and other original-language international TV content from Walter Presents. The subscription costs $5.99/month after the 7-day free trial.
Walter Presents is a video-on-demand service that specializes in bringing high-quality foreign-language programs to fans of the international TV genre, whose numbers are growing on both sides of the pond and beyond. Walter Iuzzolino, co-founder of Walter Presents, personally curates all of the content for the streaming service, which launched in the UK in January 2016 on All 4, Channel 4's on-demand streaming service, before expanding to the US as an SVOD service in March 2017. In November 2017 Walter Presents launched in Australia, followed by Italy in September 2018.
International TV content in the Walter Presents library ranges from Nordic Noir crime dramas and French political dramas, to Dutch thrillers and highly-rated dramas from across Western, Central, and Eastern Europe and parts of South America — all of which include English subtitles.
A few of the Euro TV series that will be available on the PBS Masterpiece subscription channel include Norskov, an award-winning Scandi-noir crime drama from Denmark; Professor T., the original Flemish-language mystery-crime drama series that has been remade for French and German audiences; and 13 Commandments, the dark, gritty, and addictive crime thriller from Belgium (that has one of the best and most sought-after theme songs ever).
The agreement also allows PBS to broadcast select top-tier titles from the Walter Presents collection on PBS stations, as well as to stream them on PBS Passport, the digital member benefit available through local affiliate stations.
This deal is a win for PBS viewers who loved The Tunnel, the British-French remake of the hit Swedish-Danish crime drama The Bridge (Bron/Broen), and have wanted more top-notch bilingual/foreign-language drama programs to air on the public TV network ever since. Soon they will get it, while other linear TV viewers will be able to dip their toes into non-English international TV waters, as it were. It also gives PBS Masterpiece channel subscribers more bang for their buck, as the channel will continue to offer acclaimed British TV series from PBS for on-demand viewing alongside the Walter Presents content.
For the dozens of local PBS stations that have been airing Euro TV titles from another service and the many more stations that haven't aired any beyond The Tunnel, this agreement between PBS Distribution and Walter Presents gives them new and additional global TV content to offer to their viewers.
And for Walter Presents, new audiences across the US will be able to discover its content and get why more and more people are becoming Euro TV and international TV fans.
Stay tuned for updates.
__________________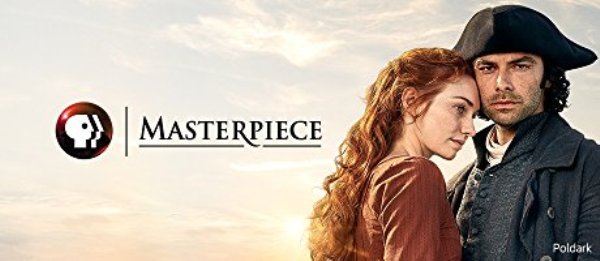 Add your comments on our Facebook and Twitter pages.
Share this post/page.

PBS Masterpiece Expands Its International TV Content with Foreign-Language Programs from Walter Presents