In a deal with all3media International, Starz will have exclusive US premium rights to Stephen Poliakoff's Close to the Enemy and co-produce the new thriller miniseries.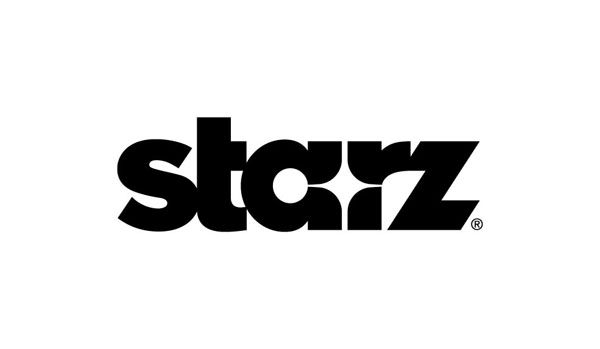 Written and directed by Primetime Emmy® and BAFTA Awards nominee Stephen Poliakoff (Dancing on the Edge, Glorious 39, The Lost Prince), Close to the Enemy is an original six-episode post-World War II thriller that Starz will co-produce with Little Island, in association with Endor Productions and Playground Entertainment. The miniseries will be distributed worldwide by all3media International.
Jim Sturgess (The Other Boleyn Girl) heads the drama's star-studded cast, which includes Freddie Highmore (Bates Motel), Charlotte Riley (Peaky Blinders), Phoebe Fox (The Woman in Black 2: Angel of Death), August Diehl (Inglourious Basterds), Robert Glenister (Hustle), Alfie Allen (Game of Thrones), Charity Wakefield (Wolf Hall), Lindsay Duncan (Birdman), Angela Bassett (American Horror Story), and Alfred Molina (Love is Strange).
Set in a bomb-damaged London hotel during the aftermath of World War II, Close to the Enemy follows British intelligence officer Captain Callum Ferguson (Sturgess), whose last task for the Army is to ensure that a captured German scientist, Dieter (Diehl), hands over secret cutting-edge military technology crucial to national security. Callum employs unorthodox methods in his attempt to convince Dieter to work for the British, and develops a friendship with him that is soon threatened, as the German's involvement in the Nazi war machine may be more than it initially seems.
Callum encounters a number of other characters whose stories all intertwine, including his younger brother Victor (Highmore), who is struggling to deal with the psychological trauma caused by his experiences on the frontlines; Harold (Molina), a Foreign Office official who reveals some startling truths about the outbreak of the war; Rachel (Riley), an enchanting Anglophile American engaged to Callum's best friend; Eva (Bassett), a confident American jazz singer who breathes life into the old hotel with her music; and Kathy (Fox), a tough young woman working for the War Crimes Unit who is fighting to bring war criminals who escaped prosecution to justice. All of them are trying to rebuild and move forward with their lives following a war that scarred them deeply.
Executive producing Close to the Enemy are Helen Flint (The White Queen, Shameless, Wild at Heart), Hilary Bevan Jones (Agatha Christie's Partners in Crime, The Escape Artist, State of Play), and Colin Callender (Wolf Hall, The Missing, Dracula).
Close To the Enemy is slated to premiere on BBC Two in the UK and Starz in the US in 2016.
__________________
Add your comments on our Facebook, Google+, and Twitter pages.
Share this post/page.

Close to the Enemy: Starz to Co-Produce Star-Studded Thriller Miniseries