BBC Two has released a trailer for the second series of the psychological crime drama, The Fall, and man is it creepy.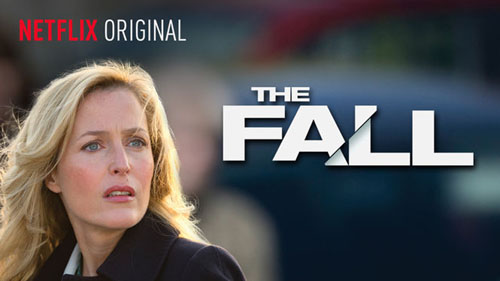 The second series of The Fall
 — the Belfast-set thriller starring Gillian Anderson as DI Stella Gibson and Jamie Dornan as serial killer Paul Spector — is slated to screen in the UK this fall. Fingers crossed that Netflix will once again pick up the show for US viewers and, as it did for the first series, make all episodes available for streaming a couple weeks after the program's premiere across the pond.
With Spector being obsessed with Gibson since the Series 1
finale, the stakes to catching him are even higher. So DS Tom Anderson, played by Merlin actor Colin Morgan, will join Gibson in the hunt. Morgan will appear in the final three of the six Series 2 episodes.
__________________
Add your comments on our Facebook, Google+, and Twitter pages.
The Fall: Series 2: Watch the Trailer