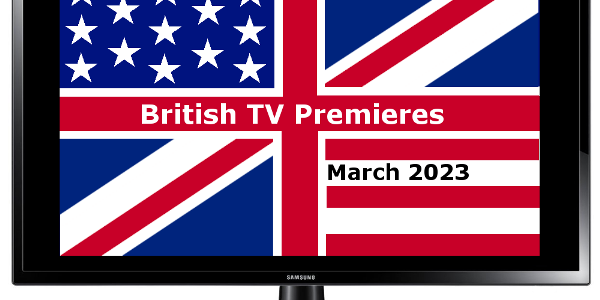 Twenty-two new British, Canadian, and Irish TV series, seasons, films, and specials premiere in the US in March.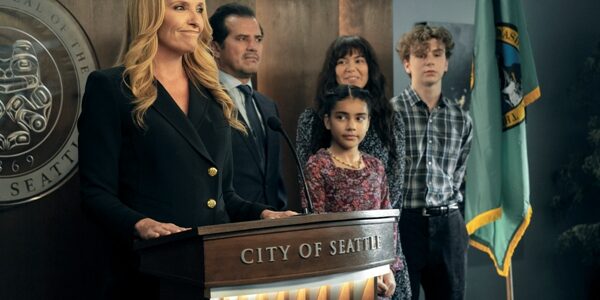 Prime Video has released first-look images for its new Original thriller series The Power starring Toni Collette and John Leguizamo.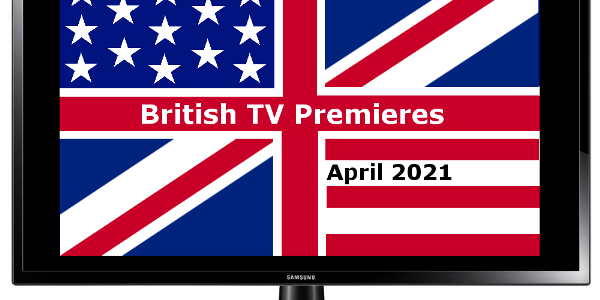 Twenty-one new series, specials, and films from the UK, Ireland, and Canada make their national US premieres in April, along with five titles that debut in local markets.