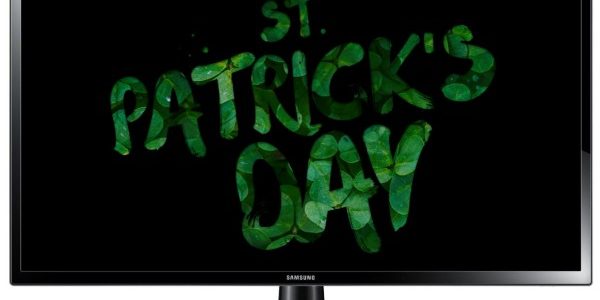 St. Patrick's Day is this Sunday, so mark the occasion by watching some Irish TV programs while sipping green-colored beverages.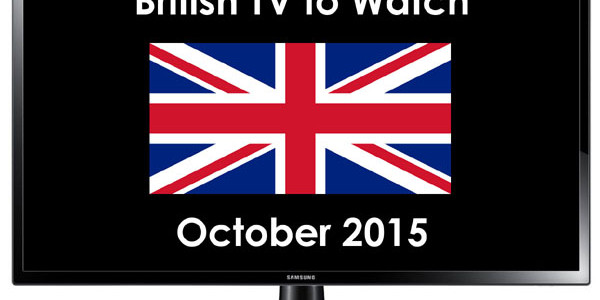 October brings the highly-anticipated returns of two fan favorite shows, as well as UK program premieres in the US that are sure to please more than a few viewers.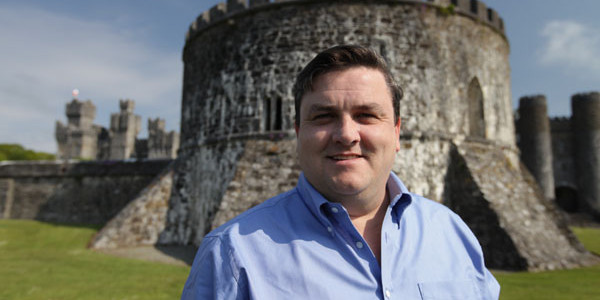 "[T]he history of Irish castles is the history of Ireland itself." And with Tales of Irish Castles, viewers get a fascinating lesson about the country as told through its castles.