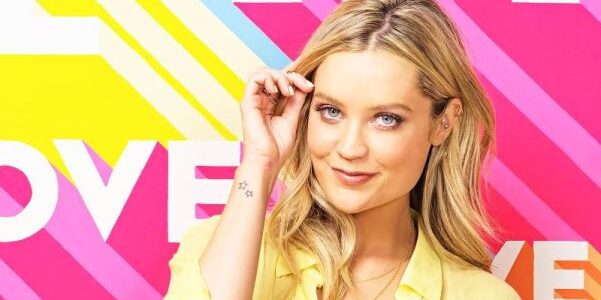 Fans of Love Island (UK), you now have three curated specials to binge!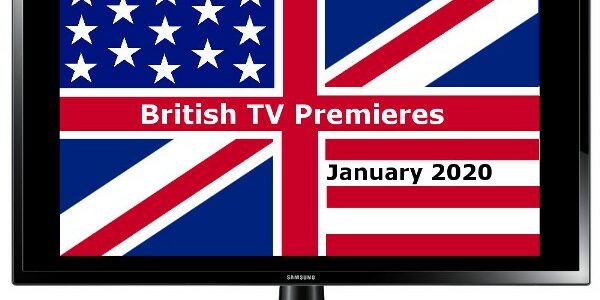 Kicking off the new year — and the new decade! — are 24 brand new shows, seasons, and specials from the UK and Canada, including several highly-anticipated titles.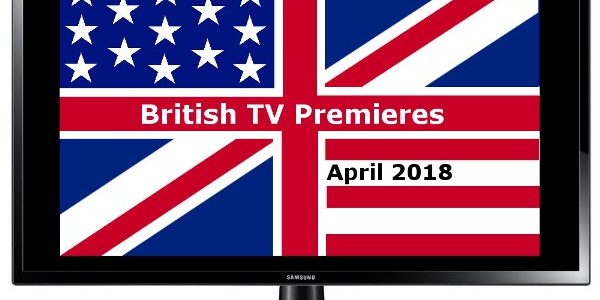 Showers, shmowers. May flowers can wait, because eighteen new and returning programs arrive nationally on US telly in April. A few more will screen locally.