They're heeere. Not poltergeists, but synths. In the gripping new sci-fi drama, Humans, that premieres on AMC tonight.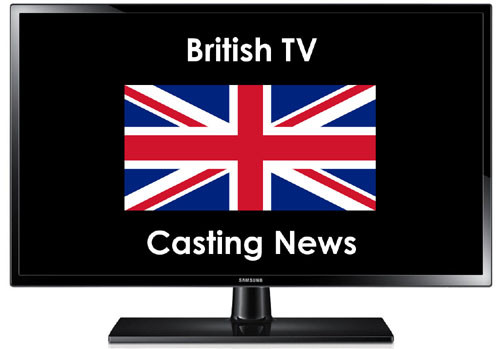 Some of our favorite British actors, including Olivia Colman, Anne-Marie Duff, Katherine Parkinson, and Nicola Walker, are starring alongside a host of others in new series coming later this year and next to the BBC and ITV.
Multiple award winner The IT Crowd has gotten a new, albeit brief, lease on life, as Channel 4 has commissioned a one-off special of this cult comedy.