Showtime has announced the US premiere date for the highly-anticipated new thriller series The Woman in the Wall.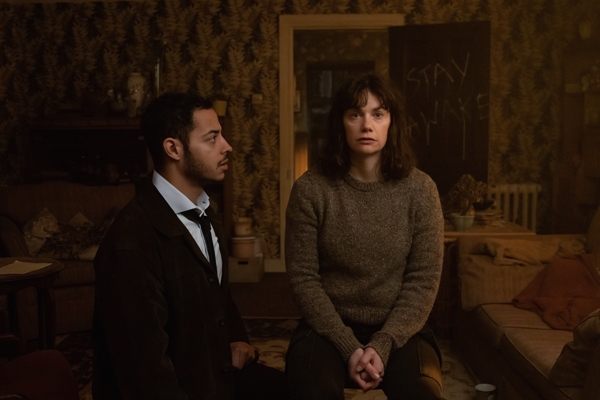 Created and written by BAFTA Award nominee Joe Murtagh (Calm with Horses), The Woman in the Wall is a new thriller series starring and executive produced by BAFTA® and Golden Globe® Award winner Ruth Wilson (The Affair, His Dark Materials) and co-starring BAFTA Award nominee Daryl McCormack (Good Luck to You, Leo Grande, Peaky Blinders).
The six-episode drama centers on Lorna Brady (Wilson), a woman from the small (fictional) Irish town of Kilkinure, who wakes one morning to find the body of a dead woman in her house. Lorna has no idea who this person is (rather, was), or if she, herself, is responsible for the apparent murder, given that she's been suffering from extreme bouts of sleepwalking ever since she was ripped from her life at the age of 15 and incarcerated in The Kilkinure Convent, a (fictional) home to one of Ireland's infamous Magdalene Laundries for women. It was there that Lorna gave birth to her daughter, Agnes, who cruelly was taken from her and whose fate Lorna never has known.
Meanwhile, Detective Colman Akande (McCormack) is on Lorna's tail for a crime seemingly unrelated to the body she discovered in her house. His scathing wit hides a quiet sadness, and when he meets Lorna, he finds himself forced to confront his own haunting secrets. As Colman searches for a murderer and Lorna searches for her daughter, their paths collide in ways they never could have anticipated.
The Woman in the Wall premieres in the US on streaming and on demand for Paramount+ subscribers with the Paramount+ with SHOWTIME plan on Friday, January 19, 2024, before making its on-air debut on Showtime on Sunday, January 21, 2024, at 9 PM ET/PT.
For international viewers, Paramount+ launches the series in Canada on January 19 and in Latin America, Brazil, South Korea, Italy, France, Germany, Switzerland, and Austria on January 20.
Costars in The Woman in the Wall include Simon Delaney (The Fall), Philippa Dunne (The Nevers), Mark Huberman (Band of Brothers), Hilda Fay (Proof), Frances Tomelty (The Amazing Mrs. Pritchard), and Dermot Crowley (Luther: The Fallen Sun).
A production of Motive Pictures for Showtime and the BBC, the series is executive produced by Simon Maxwell (Get Millie Black, Deep State), Sam Lavender (Saint Maud, The Lobster), Murtagh, Wilson (Mrs. Wilson, True Things), and Harry Wootliff (True Things).
__________________
As an affiliate of Amazon and other cos, affiliate links on this blog allow us to earn income from qualifying actions (at no extra cost to you).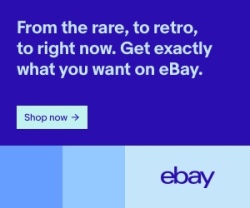 The Woman in the Wall: Showtime Sets Premiere Date for New Thriller Starring Ruth Wilson