Netflix announced today the lead cast for Toxic Town, a new four-part historical drama limited series from five-time BAFTA TV Awards winner Jack Thorne.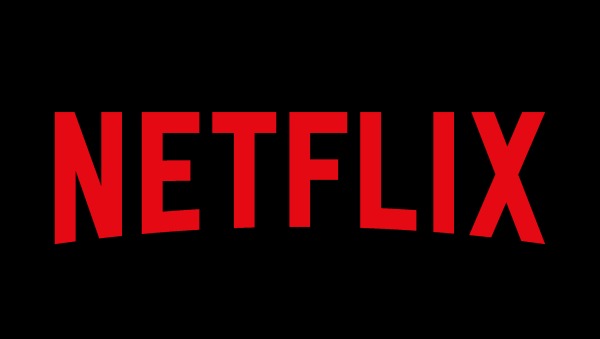 Toxic Town tells the real-life story of the Corby poisonings, one of the UK's biggest environmental scandals. It is a story about community, focusing on three mothers who take on a David-and-Goliath fight for justice. By tracing through the years of their fight, a terrible truth comes to the surface — one of stinging injustice.
Wtitten by multi-award winner Jack Thorne (National Treasure, His Dark Materials), the four-part limited series stars Jodie Whittaker (Doctor Who, Broadchurch), Robert Carlyle (The Full Monty, Trainspotting), Aimee Lou Wood (Sex Education, Living), Rory Kinnear (The Diplomat, James Bond), and Brendan Coyle (Downton Abbey, Spotless).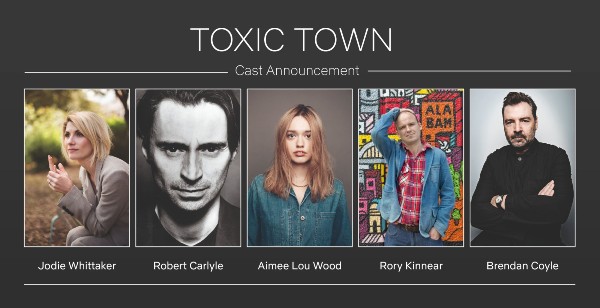 A production of Broke & Bones, Toxic Town is executive produced by Annabel Jones, Jack Thorne, and Minkie Spiro. It is directed by Minkie Spiro (Fosse/Verdon), produced by Delyth Scudamore (A Very English Scandal), and written by Jack Thorne, who co-wrote Episode 3 with Amy Trigg (Unforgotten).
Said writer and executive producer Jack Thorne:
"The Corby Toxic Waste Case is one of those moments in history that is defining. It showed our ability to close our eyes and ears to the safety of our people. It also showed the remarkable way that people will fight for what's right. Toxic Town tells the story of these funny, brave, incredible women and the way they scrapped for their children. It has been a true privilege working with Annabel, Minkie, Delyth and the whole Broke & Bones family on this incredible story, and we are so grateful to Netflix for giving us the opportunity and support in telling it."
Executive producer Annabel Jones commented:
"We are thrilled to be working with the hugely talented Jack Thorne. He is the voice of this generation and brings an intelligence, an intensity and an empathy to the human story behind this landmark case. Jack compassionately explores the interplay between a local community's desire for economic prosperity and the environmental and human cost. A story which is as pertinent today as it was then."
Toxic Town is due to go into production later this month.
Stay tuned for updates.
__________________
As an affiliate of Amazon and other cos, affiliate links on this blog allow us to earn income from qualifying actions (at no extra cost to you).

Toxic Town: Netflix Announces Cast of New Jack Thorne Historical Drama Limited Series