BritBox International announced today its commission of Inspector Singh, a new crime series that will be produced by London/Singapore-based global media firm 108 Media.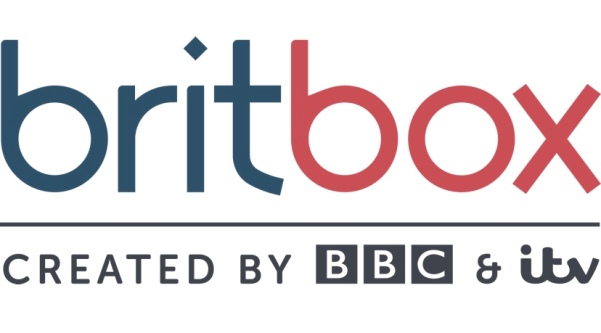 Based on the long-running and successful "Inspector Singh Investigates…" book series by Shamini Flint, the television series Inspector Singh will star Sanjeev Bhaskar (Unforgotten, The Kumars at No. 42, The Sandman) in the lead role, with Suri Krishnamma (The Canterville Ghost, Coronation Street, Emmerdale) as series director.
Acquired and developed by 108 Media, the three-part detective drama series will go into production in January 2023. All episodes are scripted by Paul Logue (Death in Paradise, Midsomer Murders, Shetland, Vera) and bring a fresh take on the murder mystery genre through the iconoclastic, rule-breaking, unorthodox, and incomparable Singh — Singapore's top sleuth (at least in his mind) with a taste for curry and a nose for crime. Each season tackles a deliciously complex murder featuring compelling suspects, dark motives, and surprising twists — all rooted in the DNA of a different Asian country.
Season 1 sends the Singaporean detective reluctantly to Kuala Lumpur to investigate the seemingly cut-and-dried case against Chelsea Liew, a famous Singaporean model on death row for murder. Chelsea swears she's innocent. Despite his brusque exterior, Singh — with his big heart, abundance of empathy, and talent for reading people — is inclined to agree. Unfortunately, the evidence against her is damning. With Chelsea facing the noose, Singh must use his intelligence, intuition, and instinct to quickly find the real killer.
Sanjeev Bhaskar noted:
"Unusual locations, unusual detective, Inspector Singh is unlike any part I've played or any cop I've seen. The fact that Singh is unfit and loves food seems a perfect fit for me."
Said Jonathan Karas, Head of Editorial and Programming for BritBox International:
"We are thrilled to greenlight this original and highly engaging series, featuring a unique new detective. With the brilliant and funny Sanjeev Bhasker in the title role, Paul Logue's wonderful scripts, and a great creative team from 108 Media, we hope this will be yet another series that the BritBox audience fall in love with."
Abhi Rastogi, 108 Media's CEO, commented:
"From the moment we read the book, we knew Inspector Singh was a special rebellious character that the world needed to discover and love. We're proud to be able to showcase a homegrown universe with local peculiarities and to launch an international franchise – for the culture and beyond. Singh is Asia's favourite detective, and we look forward to him taking audiences on new journeys as he solves crimes across the region."
Added Justin Deimen, President, 108 Media:
"There's an immense satisfaction for us to be able to develop regional literary assets and feed it through our international value chains to truly bring local to global – by way of our co-production, co-financing, and cross-cultural mandates. Being fans over the years, we're so excited to be able to work with Sanjeev on the character of Inspector Singh."
The Executive Producers are Abhi Rastogi, Justin Deimen, David Boulter, Nicky Davies Williams, and Sanjeev Bhaskar for 108 Media, along with BritBox International's Diederick Santer and Jonathan Karas.
Stay tuned for updates.
__________________
As an affiliate of Amazon and other cos, affiliate links on this blog allow us to earn income from qualifying actions (at no extra cost to you).

Inspector Singh: BritBox International Commissions New Crime Series