BritBox announced today its next Original co-production: true-crime drama Honour, starring Keeley Hawes.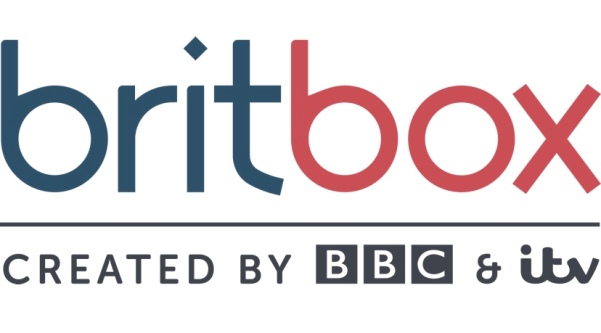 Honour is the tragic true story of Banaz Mahmod, a London woman killed by her family because of a relationship they considered shameful.
Written by Gwyneth Hughes (Vanity Fair, Five Days) and directed by Richard Laxton (Mum, Mrs Wilson), the show tackles the difficult subject of so-called honor killings.
BAFTA nominee Keeley Hawes (Bodyguard, Line of Duty, Ashes to Ashes) stars as DCI Caroline Goode, who tirelessly pursues justice after learning her colleagues had failed to protect Banaz, despite five reports of threats to her life.
The executive producers are Liza Marshall (Temple, Riviera) for Hera Pictures and Keeley Hawes for Buddy Club, their respective production companies.
Said Soumya Sriraman, BritBox President and CEO:
"In these uncertain times, we are passionate about continuing to bring important stories to our audience. Honour is a heartbreaking, real story told with care by Keeley, Liza and team, and BritBox is proud to play a role in sharing Banaz and Caroline's stories around the world."
Added Liza Marshall:
"At Hera Pictures we are delighted to partner with BritBox to bring this powerful true story to a wider audience in the US; keeping Banaz's memory alive and shining a light on the urgent issue of so-called honour based abuse against women. I am incredibly proud of the quality of the creative team behind this drama led by Keeley Hawes' wonderful and moving performance."
BritBox will release Honour in North America in fall 2020. Stay tuned for updates.
__________________

Add your comments on our Facebook and Twitter pages.
Share this post/page.

Outbound links on this page include non-affiliate links and affiliate links; the latter allows us to earn income for qualifying purchases and actions made through the links.
Honour: True-Crime Drama Starring Keeley Hawes Is Next BritBox Original Co-Production