WGN America is bringing the Canadian mystery drama limited series The Disappearance to US viewers later this year. Pretty cool, eh?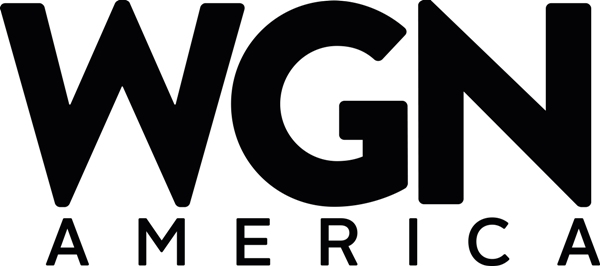 WGN America — the exclusive home of Canadian mystery-thriller series Bellevue and crime thriller series Shoot the Messenger in the US — is bringing another WGN America Original Series from north of the border to stateside viewers.
It is The Disappearance, a 2018 Canadian Screen Awards nominee for Best Limited Series or Program.
Starring Emmy® winner Peter Coyote (The 4400, Law & Order: LA), Camille Sullivan (The Man in the High Castle, Rookie Blue), and Aden Young (Rectify, The Code), the six-part limited series centers on the heart-wrenching impact and all-consuming investigation into the disappearance of a young boy.
Henry Sullivan (Coyote) organizes a treasure hunt for his grandson Anthony's (Michael Riendeau, Dominion) birthday, but the fun and games turn dark and disturbing when the now-ten-year-old boy suddenly goes missing. His parents, Helen (Sullivan) and Luke (Young), are as distraught as can be, and pour themselves into the investigation of what could possibly have happened to their son.
As the Sullivans and their extended kin grapple with the inexplicable mystery, deep familial secrets become uncovered and threaten to shatter the family.
Cast members include Joanne Kelly (Warehouse 13), Micheline Lanctôt (Unité 9), Neil Napier (Helix), and Kevin Parent (Café de Flore).
Produced by Productions Casablanca in association with Bell Media and NBCUniversal International Studios, The Disappearance is created and written by Normand Daneau (Unité 9, Niagara Motel) and Geneviève Simard, and directed by Peter Stebbings (Defendor, Orphan Black). Joanne Forgues (Série noire, Le Clan, Les Invincibles) serves as Producer and Executive Producer of the series, alongside Executive Producers Sophie Parizeau (L'ascenseur) and Jean-Marc Casanova (En tout cas). Emmy® Award-winning JoAnn Alfano (30 Rock) and Kristen Del Pero are the Executive Producers for NBCUniversal International Studios.
WGN America has not announced the US premiere date for The Disappearance yet, so stay tuned for updates.
(By the way, Euro TV fans can look forward to seeing the Swedish- and English-language crime drama 100 Code soon. It launches in the US on Tuesday, May 29, 2018, at 10 PM, exclusively on WGN America.)
__________________

Add your comments on our Facebook and Twitter pages.
Share this post/page.

The Disappearance: WGN America to Debut Mystery Limited Series in the US