Grab your hat, trenchcoat, and Wellies, pet, because it's time to head back to Northumberland, where DCI Vera Stanhope has a new sidekick and four new cases to solve.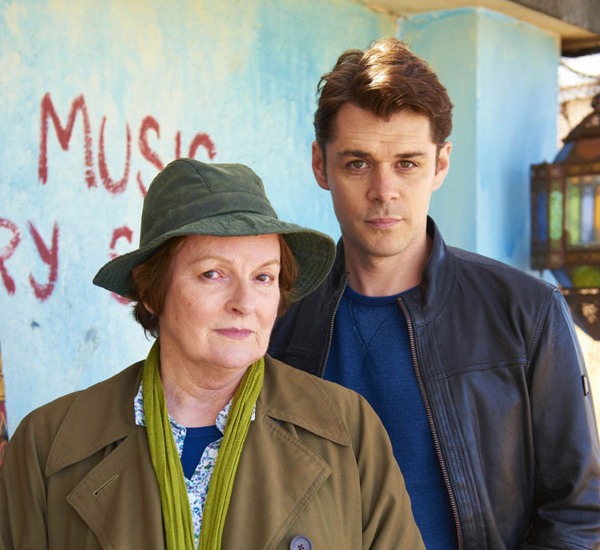 Based on the characters created by British crime novelist Ann Cleeves, the hit mystery drama Vera returns to the US with its fifth series by way of public television stations.
Oscar® and Emmy® nominee and Golden Globe® and BAFTA winner Brenda Blethyn reprises her role as the titular DCI Vera Stanhope, the ever perceptive, caustic, and demanding lead detective of the Northumberland and City Police.
Except Vera doesn't have DS Joe Ashworth (David Leon) as her right-hand, crime-fighting, family man anymore. He's been promoted and moved to another constabulary, and her new sidekick, DS Aiden Healy (Kenny Doughty, Stella, Coronation Street), has some awfully big shoes to fill. But things don't exactly get off on the right foot.
Said Doughty about Aiden, "He has been transferred from the firearms in Yorkshire over to Newcastle. There's a bit of a backstory that will come through in the first episode. He's the new kid in town and he's a little bit over-confident to begin with. He's trying to assert his authority and obviously Vera puts him in his place quite quickly."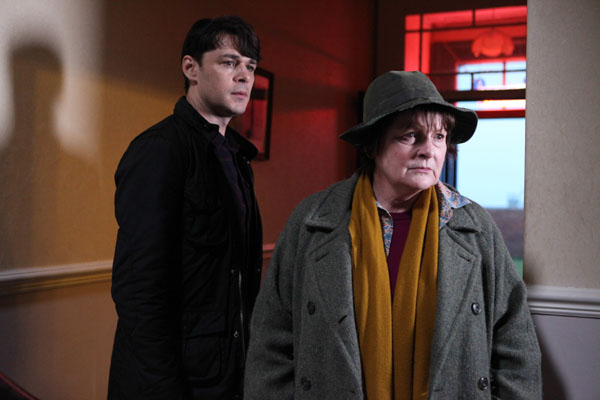 Rounding out Vera's team are the always reliable (and funny) DC Kenny Lockhart (Jon Morrison, High Times); the confident DC Bethany Whelan (Cush Jumbo, Torchwood), back after a two-year absence; the young and keen-eyed DC Mark Edwards (Riley Jones, Wolfblood); the smart, charming pathologist Dr. Marcus Summer (Kingsley Ben-Adir), and Intelligence Officer Helen Milton (Lisa Hammond, EastEnders, Bleak House), a new staffer who brings a wealth of experience and expertise to the team, and an irreverent sense of humor, to boot.
Series 5 kicks off with the episode "Changing Tides," in which Vera and Aiden investigate a fiery explosion at a coastal holiday park that kills a young woman. It could have been an accident, but Vera suspects foul play, especially since several of the victim's intimates had a motive, means, and opportunity. Guest stars include Wayne Foskett (Silent Witness), Dorian Lough (Trial & Retribution), and Katherine Rose Morley (Last Tango in Halifax).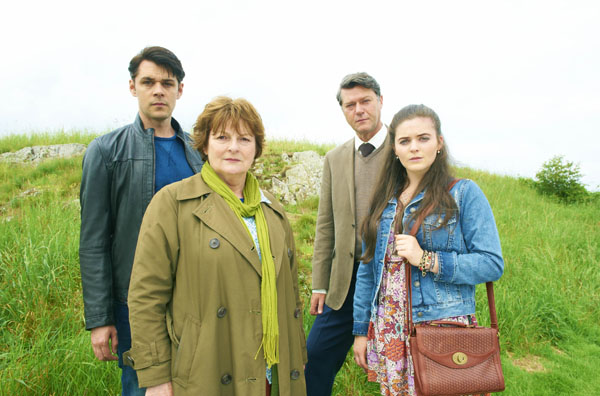 In "Old Wounds," the remains of a teenage girl who'd gone missing 30 years earlier are found half-buried in the woods. During Vera's investigation into this decades-old mystery, another person with ties to the deceased is murdered. Guest stars include Philip Martin Brown (Waterloo Road), George Costigan (Happy Valley), Martin Marquez (Hotel Babylon), and Patrick O'Kane (Jamaica Inn).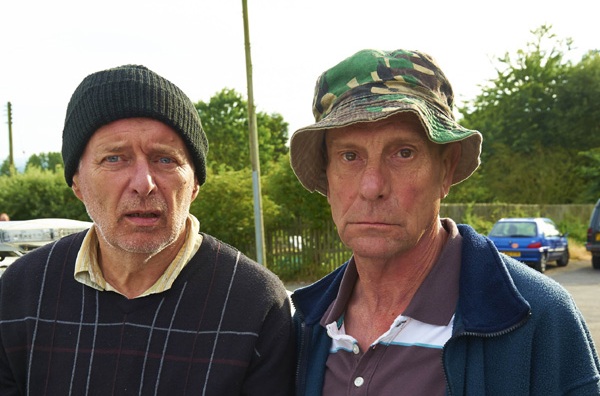 "Muddy Waters" finds Vera and her team investigating the mysterious death of a John Doe found floating in the slurry pit of a remote Northumberland farm. After she learns the victim's identity, she discovers more about the young man's hidden life and possible illegal activities, but it's an unlikely source that gives Vera what she needs to solve the case. Guest stars include Mark Bonnar (Shetland), Lee Ross (EastEnders), and Mark Womack (Murphy's Law).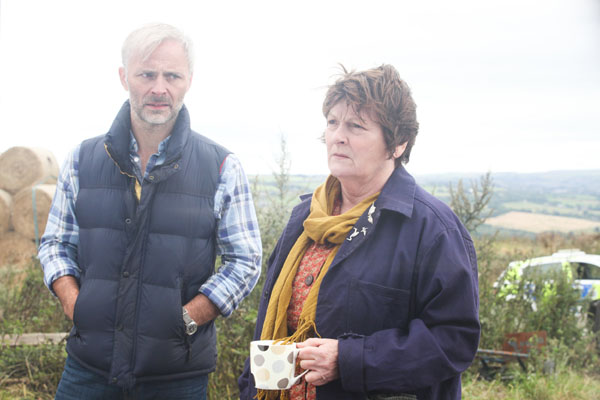 And in "Shadows in the Sky," a dock worker plummets to his death from a multi-story car park. As Vera and her team investigate, they discover that the victim led a life of secrets and lies, and although he was well-loved by his family, others in the community held serious grudges against him. Guest stars include Raquel Cassidy (Downton Abbey), Bill Fellows (Broadchurch), Niall Greig Fulton (Taggart), and Rob Jarvis (Hustle).
The public TV stations listed below are confirmed for airing Vera: Series 5
beginning 1 June 2015. Check your local listings or contact the station that serves your area for broadcast dates and times. For additional information about the program or carriage, contact American Public Television.
(And by the way, the sixth series of Vera begins filming next month. Woo hoo!)
| STATE | CITY | STATION |
| --- | --- | --- |
| ARIZONA | Tucson | |
| CALIFORNIA | Los Angeles | |
| CALIFORNIA | Monterey, Salinas, San Francisco, San Jose, Watsonville | |
| CALIFORNIA | San Bernardino | |
| CONNECTICUT | Fairfield, Hartford, New Haven, Norwich | |
| DISTRICT OF COLUMBIA | Washington, DC | |
| FLORIDA | Tampa | |
| IDAHO | Boise, Coeur d'Alene, Moscow, Pocatello, Twin Falls | |
| MINNESOTA | Minneapolis, St. Paul | |
| MONTANA | Billings, Bozeman, Great Falls, Kalispell, Missoula | |
| NEW YORK | Buffalo | |
| NEW YORK | Garden City, New York City | |
| OREGON | Bend, Corvallis, Eugene, La Grande, Portland | |
| WASHINGTON | Seattle, Yakima | |
| WISCONSIN | Milwaukee | |
__________________
Add your comments on our Facebook, Google+, and Twitter pages.
Vera: New Sidekick for DCI in Series 5 of Hit Mystery, Premiering on Public TV Stations