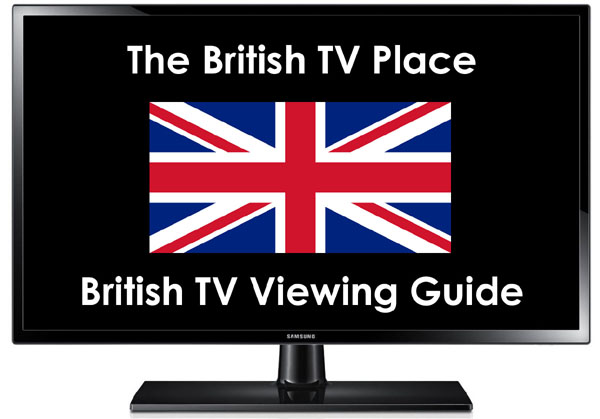 The British TV Viewing Guide: 2018 Archives include month-by-month breakouts of shows from the UK, Canada, and Ireland that premiered in the US on broadcast and cable channels and streaming services in 2017. Already-debuted titles that were added to programming schedules are also featured.
(For info about shows from Australia and New Zealand, visit The Down Under TV Place.)
Previous months: June | May | April | March 2018 | February 2018 | January 2018

For program descriptions, read "British TV Premieres in July 2018."
__________________

Share this post/page.