O Canada. Folks can't seem to get enough of shows from north of the border, so here's a list of 100 titles that are currently available for streaming or purchased download in the States.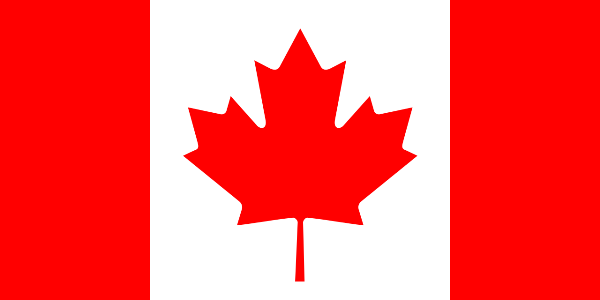 After publishing lists for where you can stream/download shows from Australia and New Zealand, Scotland and Wales, and Ireland, it's time for Canada to get its due.
As you scroll through the list, you might find yourself thinking, "What? This show is from Canada? I thought it was made in the USA!" Well, a lot of Canadian shows are part American, as many are co-produced with stateside production companies and/or set in the US. (Plus, most characters don't go around sounding like Bob and Doug McKenzie, eh?)
I can't help but be disappointed that some of my favorite Canadian series aren't available for streaming or digital download anywhere in the Lower 48 — including mystery drama Da Vinci's Inquest, starring Nicholas Campbell (Haven) as a crime-solving coroner in Vancouver, and sci-fi drama ReGenesis, starring Peter Outerbridge (Nikita) as a Toronto-based scientist who investigates biological threats — but I believe some broadcast stations still air both.
Regardless, let's take off to the Great White North with Canadian telly!
(This list is updated as titles are made available.)
Click here for shows from Ireland and here for shows from Scotland and Wales. For shows from Australia and New Zealand, visit The Down Under TV Place.
__________________

Add your comments on our Facebook and Twitter pages.
Share this post/page.

100 Shows from Canada You Can Stream or Download in the US